First the campers feel homesick and their time at Camp Campbell is not done yet.
David tries to cheer them all up.
When David tells them that they will be going on a road trip...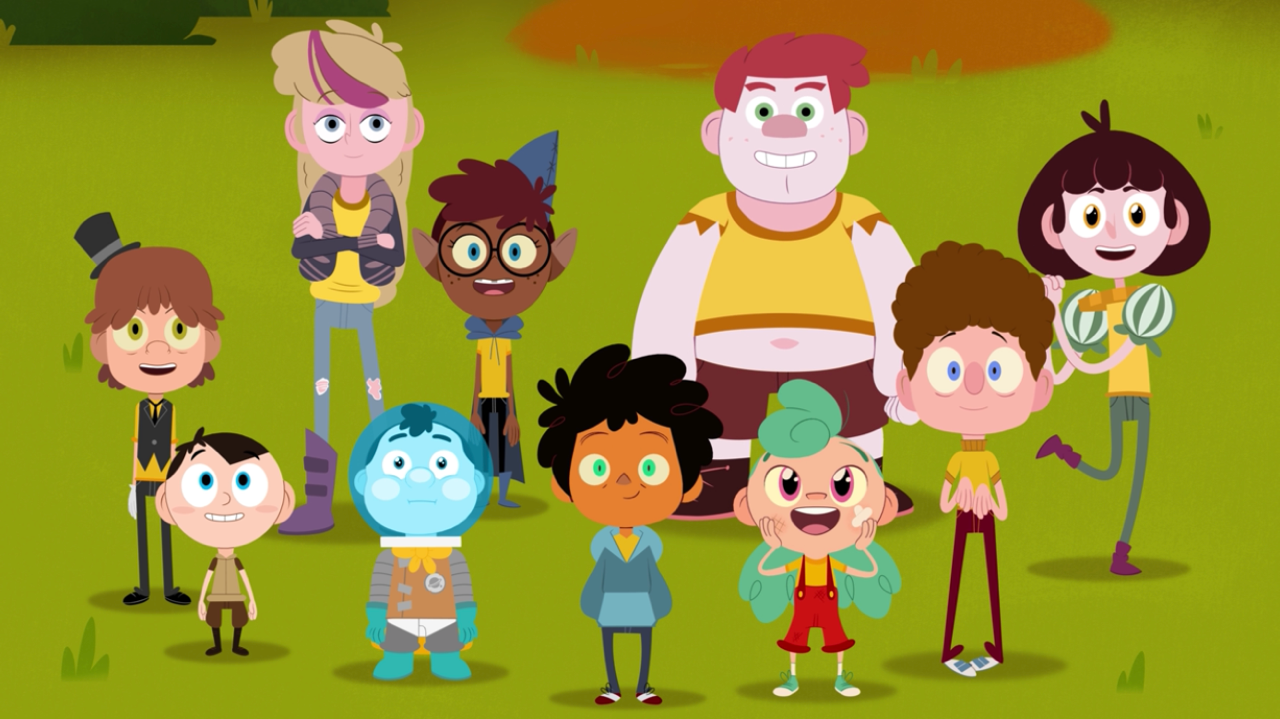 The real adventure begins!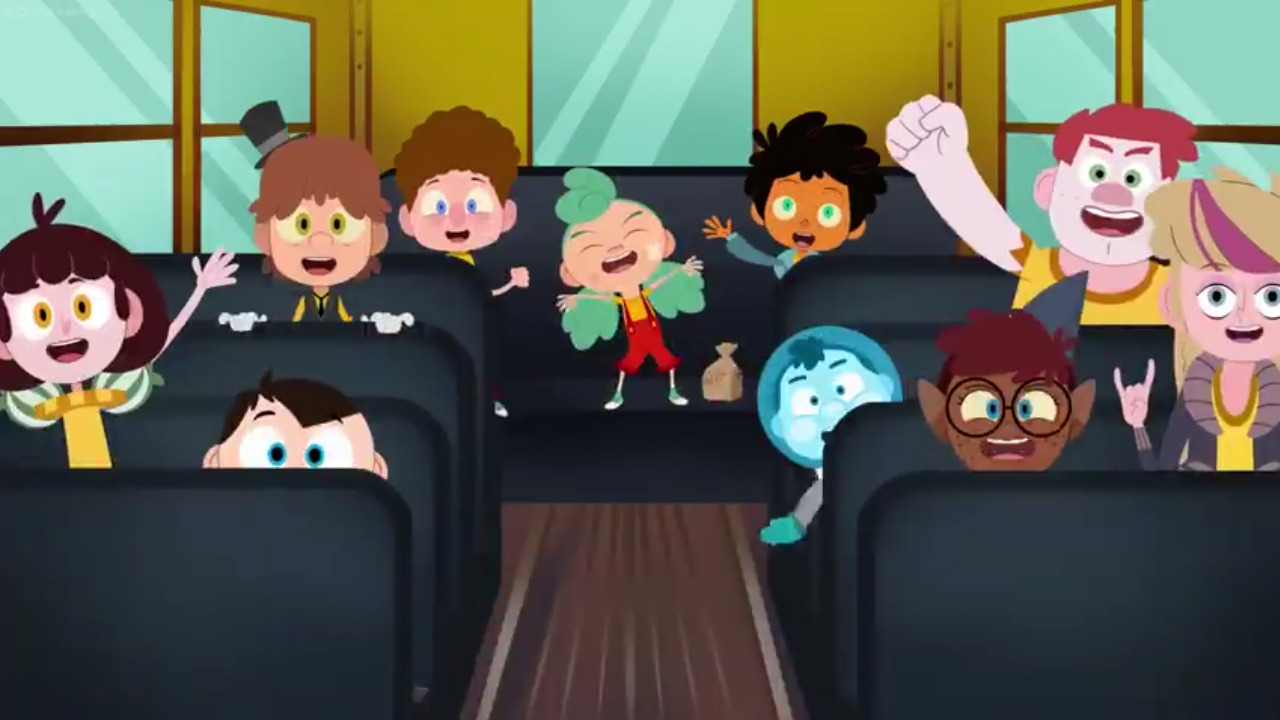 And the location they go to...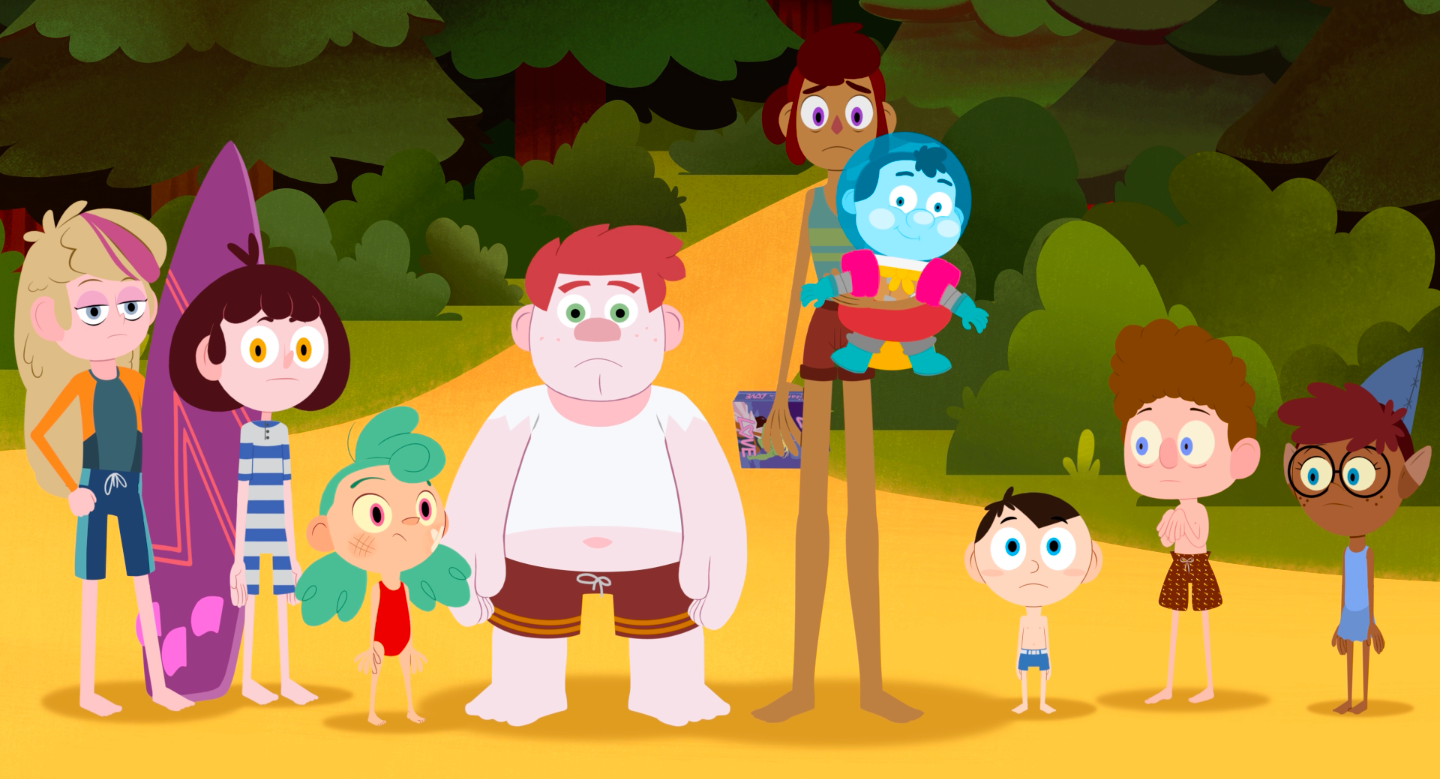 ...is PARADISE!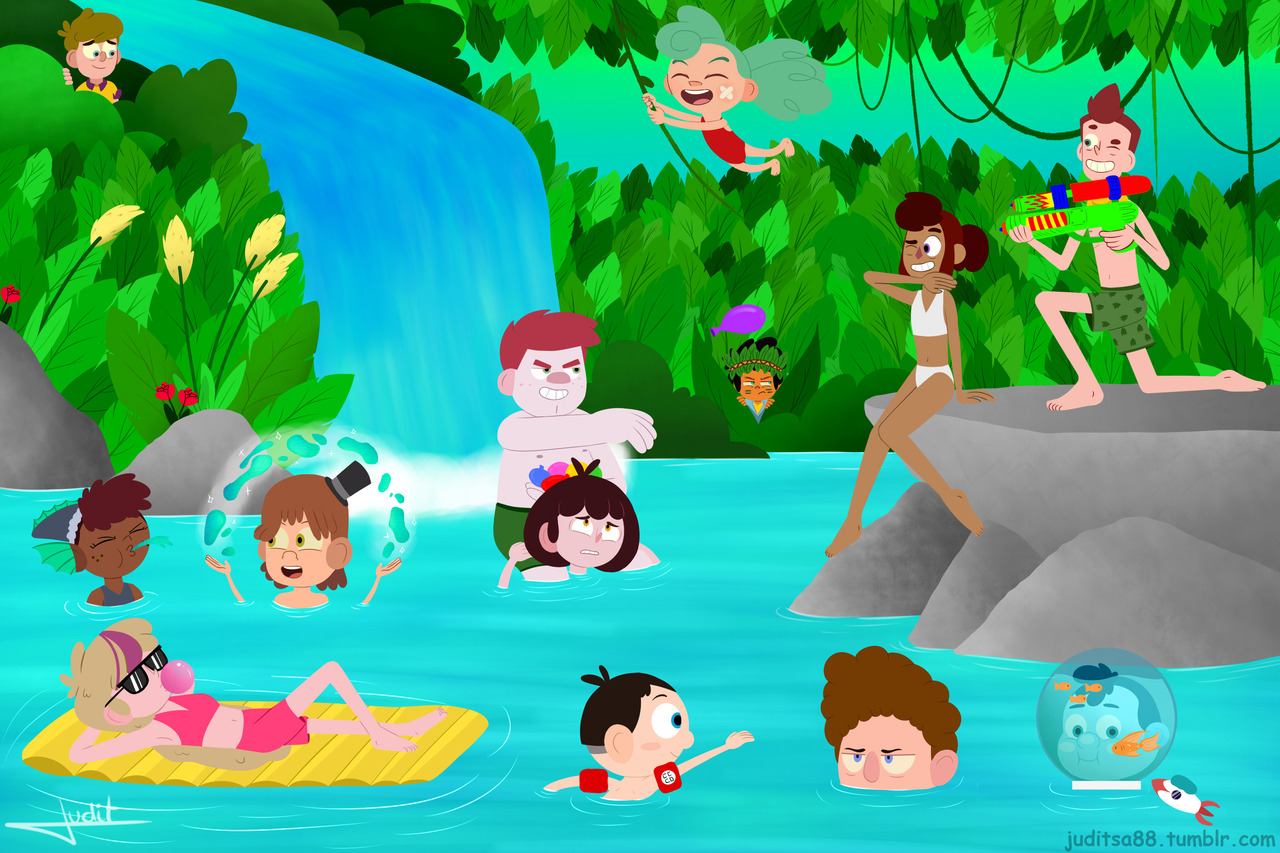 It's the vacation spot where David and Jasper went to when they were kids.
...and David wishes Jasper was here again. I guess that will be it for now. Don't worry. Daniel appears in the movie too.